Briançon, the alliance of skiing and history
Perched on a rocky outcrop, the Cité Vauban of France's highest town, 1,326 m above sea level, lends historical and patrimonial lustre to the Serre Chevalier ski area.
If Briançon is distinguished by its picturesque city and its fortifications classified as World Heritage by UNESCO - unique witnesses in Europe of the military architecture of the mountains -, it is also distinguished by the fact, almost unique in Europe, that this City of Art and History is also a ski resort whose slope and the Prorel cable car go down to the centre of its lower part.
Image

A surprising and singular alliance of old stone and carbon boards allowing you to go down a few slopes before visiting the old town, its gargoyle and its collegiate church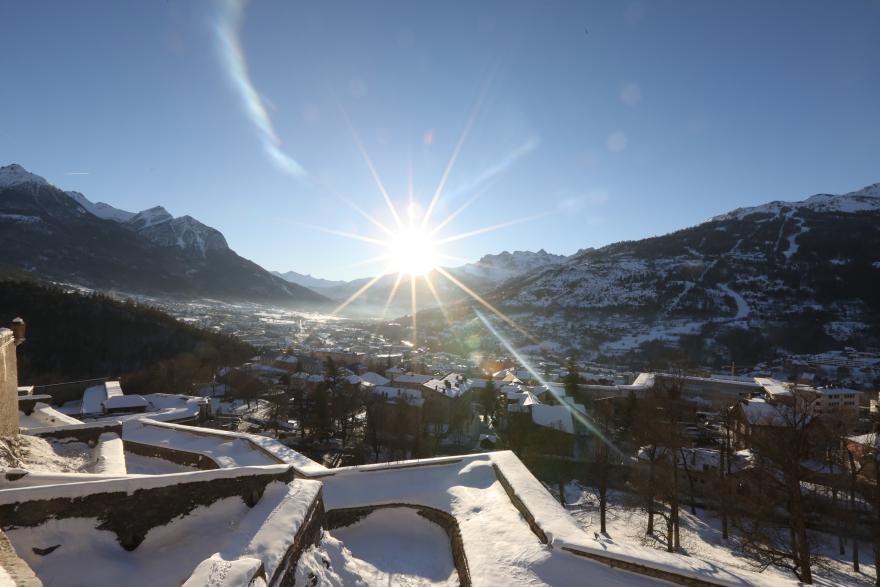 This climatic resort and WHO health city multiplies the great space-time gaps: medieval festival and street art festival, gathering of Alpine horns and jazz festival with concerts on the slopes. 
Briançon is all about medieval traces at the foot of the most advanced ski area in terms of renewable energy. Resolutely turned towards the future and the ecological transition, the climatic city, renowned for the quality of its air - no episode of ozone pollution or pollution peaks were recorded in 2021 - continues the contemporary requalification of its former military district. I book my SKIPASS
After the construction of residences and a media library, the barracks of the 159th Infantry Regiment of the Alps are about to be transformed into housing, a hotel, and a youth hostel where the mix of generations and co-living and co-working spaces will offer a modern life to visitors and permanent residents alike.
But Briançon is also a young, dynamic and particularly sporting town.
It is not surprising that the major international gatherings of the sporting elite have chosen it as their base camp - World Climbing Championship, Piolets d'Or, Vauban Urban Trail, Tour de France ....
Here you don't miss a game of hockey Les Diables Rouges, You can ski, ride, climb, paddle, run, slide, fly, swim, "dré dans l'penteu!" in an exceptional environment, a winter and summer playground without limits.
A unique destination that combines sport and culture.  😍
Did you know ?
Label Green Globe
With 410 hectares of slopes and a total area of 3,901 hectares, Serre Chevalier Vallée is one of the largest ski areas in Europe.
In 2018, it received the Green Globe label (the sustainable development label dedicated to tourism).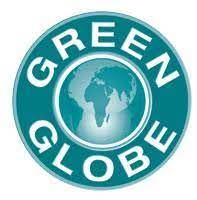 100 % CLAN AIR
Briançon is known for its microclimate with an exceptional 300 days of sunshine per year, which gives it a great therapeutic value.